T o b - D o g . c o m
---
Lesson Information PGA E-Mail Toby Home
---
Welcome to tobdog.com, let me tell you a little about me.
My name is Toby Todd, I am the Head golf professional at Dad Miller Golf Club in Anaheim California.
My job is to oversee the golf operation for Dad Miller Golf Course, which includes:
Working with the General Manager to manage the golf shop inventory and oversee staff,
including golf shop staff, golf car attendants, customer care, hosts, and driving range employees.
If you are interested in lessons, please click on the lessons link above.
If you are interested in more information on the golf course, please click on that link above.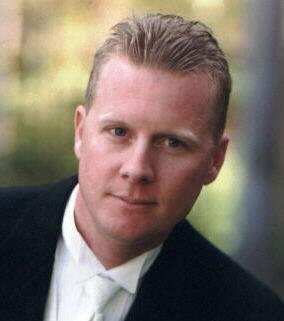 "Sucess is a process, Sucess is NOT an event."